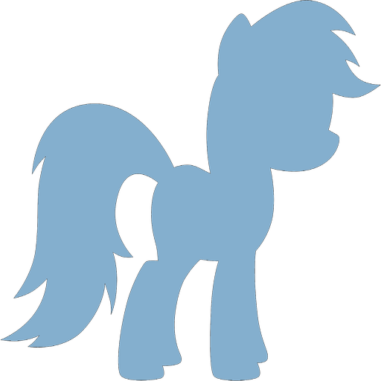 A long time ago since this journal's last update. But not without changes here.
The main work is now the overview galleries for the convention descriptions. Does not seem so, but finding representative photos for respective topics in thousands of pictures taken at the conventions (of course just for those, I asked and got approval for publishing them) takes a LOT of time. Few hours for one event to be more exact. Also searching for metadata (guests names, artists' credits) takes sometimes a lot of effort. Many information just vanishes from the internet: pages are decommissioned, artist pages are deleted, social media accounts closed, art marked as private… you name it.
Oh and… since the new year, the page also needs a "cookies approval". It gave me a lot of pain in the… yes, there… but it's done now. As this page uses no tracking or advertising system, there should be no need for the complex stuff around this: photos and designs are locally stored, YT videos previews are static, and using YT with no cookies… yeah, another big load of invisible effort. Still, it took some time to have it even this easy as it is. Hope it will work as expected and not disturb anypony.
Actual plan: 5 archived events and one living con overview page still awaits their galleries. Then the calendar update. After this is all done, this page can be opened to the public. Per-year event materials (photos, videos, and other stuff) will be added later as it's gonna be another huge load of work (not to mention the reports from those events).
Also, Czequestria 2022 is slowly knocking on my door, so my attention will be needed there for sure. The convention chairman never rests.