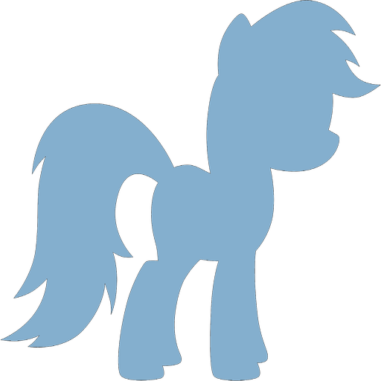 tl;dr: for any updates regarding this website content, please use the form below. If you have any questions or input, let me know at info@bronies.eu.
Missing or inaccurate data: Even though I visited most of these events in person, the descriptions and other things might be inaccurate or missing – if so, please let me know and I'll fix them as soon as possible!
Credits: Art and other published materials belong to the respective owners. Where possible, I tried to contact event organizers, artists, or content creators and ask for approval, but not everypone was reachable or even known (especially when the event is gone for years). If you find any missing credits to art (yes, there are many) and know the author, please let me know – I fill them in (with the link to the original piece where possible).
Photos, videos, art: Photos in galleries on this site are published with approval from their respective owners, and videos are embedded from YouTube or similar platforms source. If you find your art, photos, videos, etc. here and want it removed, let me know (or disable the embedding feature for your videos).
Other: Just use the form below or e-mail info@bronies.eu. I'm also reachable on @Jamis_bro (Twitter) and Jamis#1337 (Discord)