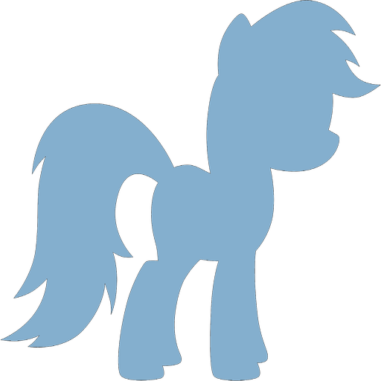 … in April, yeah. This took longer than expected because life happens again and the con season is getting closer every day!
Another event has a complete archive published: BUCKcon was one of the biggest brony events in Europe and until it ended in 2016, it was largely visited not just by European but also by American bronies. Also, the Summer Sun Celebration music festival as a part of BUCKcon left many great memories for all of us who visited it.
This event has a large archive of videos which took a long time to process, so aside from publishing, there are only a few bug fixes, info corrections to the website, and event calendar updates.
Until the next event archive is published, enjoy another blast from the past!
BUCK